Being a family owned and run business you can expect and will receive a high level of service that you don't get from the larger companies.
When you list your home either for sale or rental you are dealing with the owners of the business.
Therefore they care about you property as if it was their own, not just a number.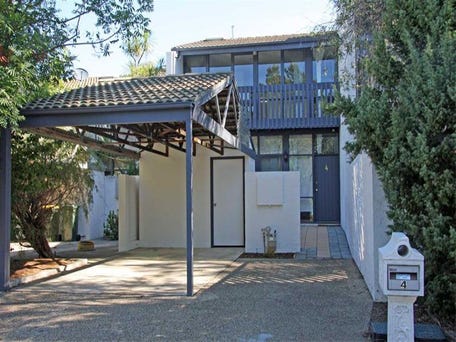 4 Crick Place, Belconnen, ACT 2617
Located within minutes of the Belconnen town centre & only a short dista...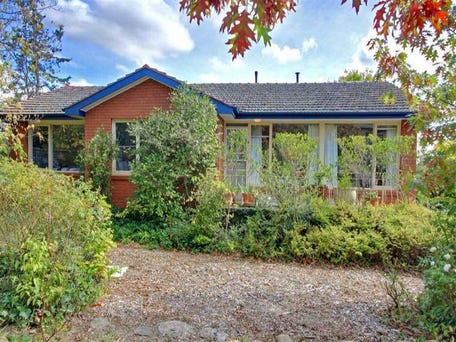 14 Bamford Street, Hughes, ACT 2605
Located in this quiet loop street & surrounded by other well maintained ...